Statkraft supplies Nestlé plants in Germany with wind power
Düsseldorf, 31 January 2022. Statkraft, Europe's largest producer of renewable energy, supplies Nestlé in Germany with around 109 GWh of wind power for its sites in Hamburg, Neuss, Nonnweiler and Biessenhofen. The wind power PPA supports the food company in shifting all locations to 100 percent green electricity by 2025.
As part of the contract, Statkraft will supply 54.4 GWh of wind power annually in the period from January 2022 to December 2023 from six of its own wind farms, which will no longer receive EEG subsidies. The power purchase agreement (PPA) with Nestlé ensures the continued operation of these wind farms.
The quantity supplied corresponds to the electricity demand of 13,600 4-person households in Germany with an average electricity consumption of 4,000 kWh.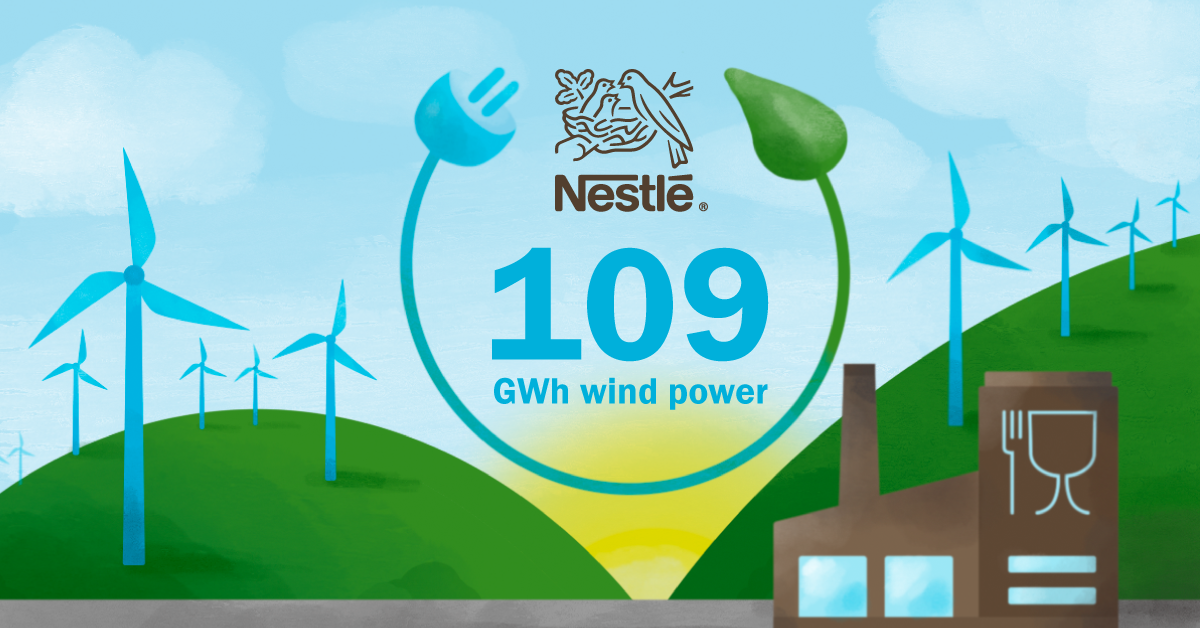 "We are very pleased that with this PPA, we are supporting Nestlé Germany in reducing its CO2 footprint – and that our green power solutions are also relevant for the food industry," says Patrick Koch, Head of Origination for Statkraft in Germany. "At the same time, with these PPAs, we are making it possible for existing wind farms to continue operations. This, in turn, contributes to the goals of the energy transition."
"This supply contract helps us to produce in a more climate-friendly way at our German plants and is an important step on our way to our ambitious climate targets. By 2025, we want to supply all Nestlé sites with 100 percent electricity from renewable sources such as wind or solar power," says Anke Stübing, Head of Corporate Social Responsibility at Nestlé Germany.
Statkraft – Green power generator for German industry
Statkraft develops, operates and markets solar parks and wind farms in Germany, which make it possible to develop tailor-made green power solutions for industrial companies. PPAs secure the financing of new solar parks and the continued operation of wind farms whose EEG subsidy has expired. At the same time, industrial customers are achieving their sustainability and climate goals with green power PPAs.
It has been agreed not to disclose the contractual details.
About Statkraft
Statkraft is a leading company in hydropower internationally and Europe's largest generator of renewable energy. The Group produces hydropower, wind power, solar power, gas-fired power and supplies district heating. Statkraft is a global company in energy market operations. Statkraft has 4600 employees in 18 countries. As a leading PPA provider, the Group brings together power producers and companies from trade and industry across Europe and develops new concepts that offer added value for both sides. In Germany, Statkraft is the leader in direct marketing of renewable energy with a portfolio of approx. 11,000 MW.
For business inquiries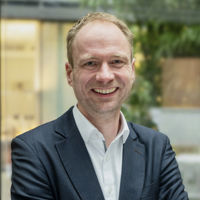 Patrick Koch
Head of German Origination